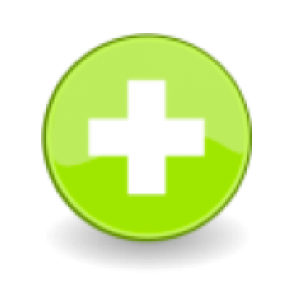 QED Associates Ltd is a Category 1 private training provider (PTE) and has been registered and accredited with NZQA since 1996. Like us on our facebook page to keep up. We offer a range of specialised consultancy services and workshops for PTEs, large corporate and small commercial organisations.
Check out our service pages for details on how we can help you and your organisation achieve its goals and meet compliance requirements.
We have a proven track record, achieving positive consultancy outcomes for organisations and delivering quality training. We are a full and active member of ITENZ (Independent Tertiary Education New Zealand) and regularly participate in or present at ITENZ conferences.
QED provides specialist professional services to assist our clients to
● develop systems
● develop curriculum
● improve organisational performance
● implement change.
What clients say about our training:
Very useful and relevant
I have a new awareness about learning needs and practical tools which enable me to identify and meet some of those needs.
I can now talk comfortably to small and large groups of people especially our target audiences.
Practical suggestions for what to do now
Absolutely all of the workshop content was relevant to our PTE
Definitely implement all in the next six months.